ONLINE MARKETING SERVICES THAT WILL HELP YOU BUILD YOUR ONLINE PRESENCE
OUR ONLINE MARKETING SERVICES 
Australian Website Authority provides a range of Online Marketing services to help your business build a presence online.
The online marketing field is getting more complex every day for business owners and managers to navigate.
With continual updates to Google's Search Engine rankings algorithm, changes to Google AdWords, updates to Facebook Ads, new strategies with Content Marketing and Viral Marketing, as well new technology and ways people view online content, it is getting harder and harder for businesses to keep their website relevant and on stay on top of their online marketing needs.
This is where we can help.
We specialise in helping business owners and managers get the most out of their online marketing budgets.
Your budget will be aligned with the most relevant online marketing strategies that can help your business get a return on investment as soon as possible.
It may combine a mixture of paid advertising such as Google AdWords and Facebook Ads along with Search Engine Optimisation. We will go over your business needs, what your target market is, and how we can help you get situated in front of your potential clients and customers when they are looking for you.
We can then formulate and implement a plan that will help you grow your business. We will look after all the finer details so you can focus on your business and what you do best.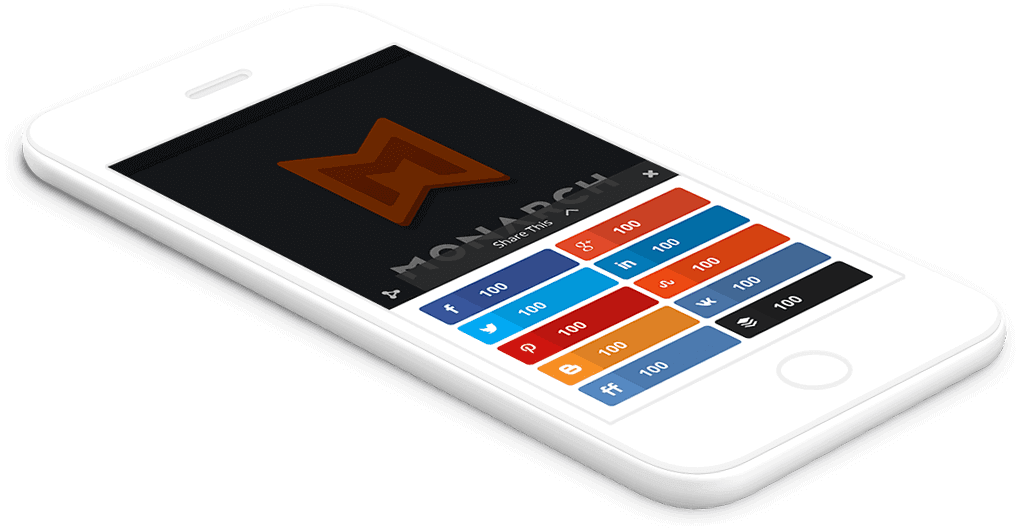 SEARCH ENGINE OPTIMISATION
There are many ways of trying to get your website to the top of the search rankings quickly. These are also very risky and can leave your website and your business open and exposed to Google penalties.
We only engage in SEO practices that will help you climb the search engines in a safe manner and won't get you delisted from Google.
LOCAL SEO
Your website can be listed in the top website directories as well as Google My Business.
We can help you ensure that your local listings will have the correct listing information in place with the same information on your website.
CONTENT MARKETING
Part of your SEO strategy should involve a content marketing element.
At Australian Website Authority we can help you with your content creation and ensure you blog posts are optimised for the search engines and most importantly contain information that your readers will want to share.
COPYWRITING
Words are used to communicate, and how you communicate can have a dramatic effect on an outcome.
Words can be put together in a way that brings people to a predetermined outcome.
LANDING PAGES
Having an online advertising campaign such as Google Ads or Facebook Ads is just one part of the puzzle.
You want to make sure that the traffic going to your site goes to a page that has been cleverly crafted to make sure visitors turn into customers.
CONVERSION OPTIMISATION
Conversion Optimisation is the art of continually updating your websites design, copy and images to improve the results on your website.
We can assist you in the website implementation and an in analysing your data.
SOCIAL MEDIA
Your social media accounts can be set up and optimised to ensure you get the maximum amount of leverage from them.
Your website can be built with social media sharing tools embedded. This will allow your website visitors to share your content easily.
MOBILE WEBSITE STRATEGY
On of the most important aspects of online marketing is ensuring your have a website that loads quickly and is mobile optimised. 
Now that Google has mobile first indexing (indexing is based on your sites mobile speed and performance), it is crucial that your site performs well in this area.
YES, I WANT HELP ONLINE MARKETING STRATEGY!
If you would like some help with your online marketing strategy, click below to get started.